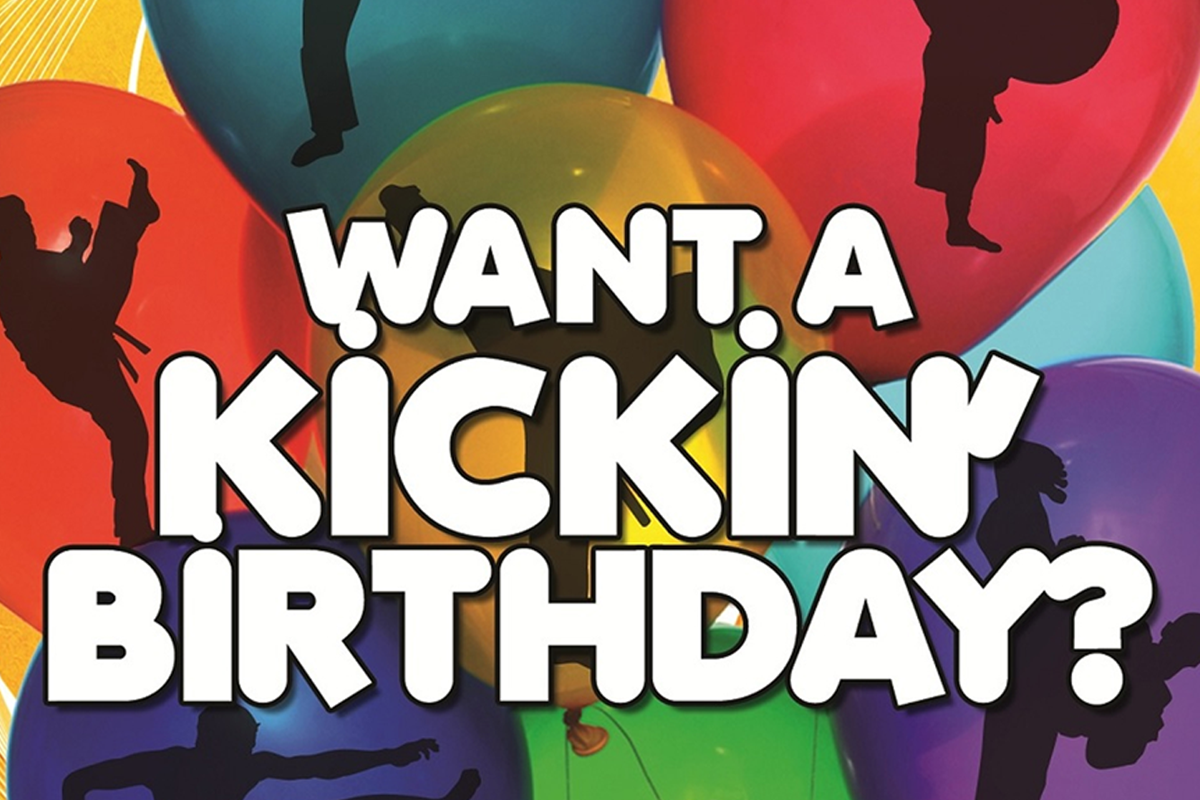 You think your classes at Endeavour are fun & exciting?? .... Well our Birthday parties go to the next level!! We want to let you know about the AWESOME Birthday Parties we run at Endeavour!
You can invite as many friends as you want to your party, with them all getting to enjoy 90 minutes of SUPER martial arts games, challenges, competitions & drills. Our parties typically run on a Saturday afternoon, you provide the food, snacks & cake and we provide invitations for your friends & a whole lot of AWESOMENESS with your Endeavour Instructors!
You will also get the chance to cut your Birthday Cake with a real Samurai Sword!!
The cost of an Endeavour Party is only £6.95 per person, with minimum of 10 guests... no maximum!­­
If you are interested in booking a party with us all you have to do is have you or your parents give us a call on 01302 322229. Or fill out the contact form with your preferred dates and we can go from there!
Be aware dates get booked up fast so get yours booked ASAP!!