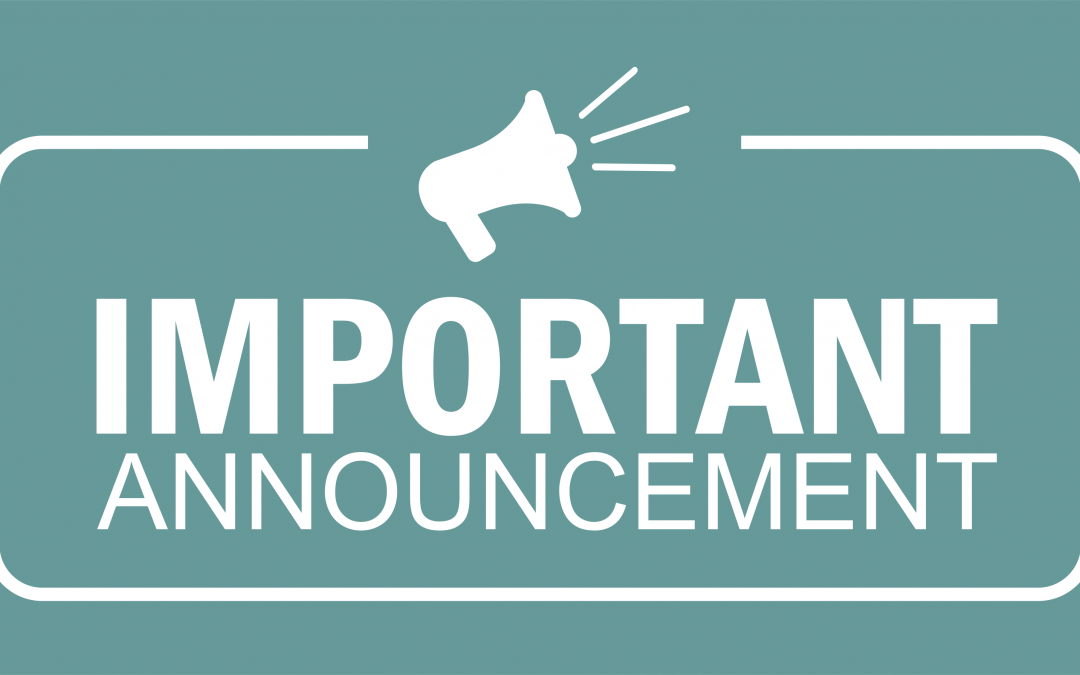 Dear Endeavour Family,
We understand that you may be feeling concerned about Coronavirus, also known as COVID-19.
In light of the rise across Europe and the confirmed cases in Yorkshire, we wanted to share with you how we are proactively working to ensure the academy is as safe as possible for you, your family and our team.
Here are some of the measures we are taking:
- We have ramped up our cleaning throughout Endeavour, to include more regular sanitising of furniture, equipment and the mats.
-The team will work together to perform extra cleaning tasks in high-traffic areas, especially between classes, including wiping door handles, sinks, taps and door locks.
- We encourage anyone who comes to the studio to wash their hands before and after classes.
- Disinfecting wipes will be conveniently located throughout for you to wipe down your phones, tablets, computers, sparring gear, and whatever else you need.
We all have a role to play in protecting those most vulnerable in our society from Coronavirus, and all other illnesses and being part of the Endeavour Family gives us an amazing opportunity to help everyone understand the need to remain calm, have a positive outlook and be supportive towards others.
If you, or your child is ill, however mildly, we ask that you take some time out and rest at home until you are all well. Of course, if you have recently travelled to any of the high risk areas we ask that you stay at home and follow the NHS and government guidelines regarding self-isolation.
Remember, that we actively encourage everyone to make up missed classes once they are feeling better, and we as a team will support you in all ways possible to get you back on track.
As an extra precaution, we would encourage our grandparents and the elderly to be extra careful and to consider whether their visit to Endeavour is absolutely necessary for their own wellbeing.
Practising good hygiene is always important for everyone, so good hand washing routines are great skills that everyone can benefit from. Remember to use hand soap and thoroughly wash your hands while singing happy birthday to yourself twice.
Alcohol hand sanitisers can be effective when hand washing facilities aren't available, so feel free to use your own during class if you have one to hand. Research however suggests that hand washing properly is more effective, hence why we will ensure that all toilets have plenty of soap for you.
The NHS also advise to avoid touching your eyes, nose and mouth with unwashed hands, and should you cough or sneeze please catch It with a tissue, put it in the bin and then wash your hands.
To ensure the health of everyone in class we will be replacing high-5s, or handshakes with elbow 5's and air high 5's.
We will be adding discussions during our mat chats that will support our efforts to keep everyone focused and healthy. We will be reminding students to wash their hands frequently and to stay home if they feel even a little bit ill. We will also be discussing the need to be compassionate and not to seek to single anyone out who appear to be ill.
At such a time we feel it's important to show support to those who need it most. You could call an elderly relative, isolation can be lonely and distressing for some, or offer to fetch shopping for them and leave it by their door.
We understand that the situation may develop further over the coming days, weeks and months and we want to assure everyone that the team have a comprehensive plan in place to ensure everyone is supported.
By working together we can overcome this challenge and continue to be empowered by the martial arts.
Thank you for all your support.
Team Endeavour.