Worksop's Family Martial Arts Academy
Endeavour Martial Arts strives to provide martial arts & fitness training for all in & around the Worksop Community. With a variety of different martial arts styles making up a unique, age specific curriculum. Styles such as Kickboxing, Karate, Brazilian Jujitsu, Muay Thai to name a few, are included to create a well-rounded martial arts curriculum, all of which provide numerous benefits to our students including; Improved confidence, co-ordination, self-esteem, discipline, focus, fitness, and leadership skills. We offer a free trial for all new starters, no obligation.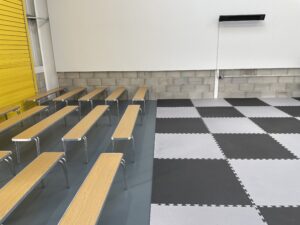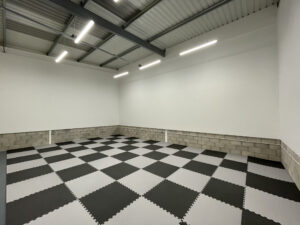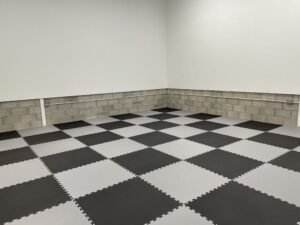 OUR CLASSES
Our classes cover all age ranges and abilities.
Follow us on Facebook ...
Endeavour Martial Arts

Hello and welcome to Endeavour Martial Arts; one of the best family friendly and family run Martial Arts Clubs in Worksop. We provide martial arts classes for children, teens & adults in and around the Worksop Community. Free Trial Available for ages 4+